[English]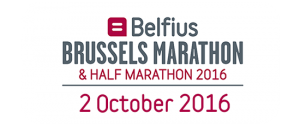 Rejoins l'équipe Zvannieki Belgium au semi-marathon de Bruxelles 2016 !
Sveiki !
Quelques mois ont passé depuis les 20 km de Bruxelles. L'équipe Zvannieki Belgium continue sur sa lancée sportive et te propose de relever avec elle le défi du semi-marathon de Bruxelles. Le dimanche 2 octobre 2016, tu auras l'occasion de maintenir ton halage sous le soleil de l'été indien, tout en courant pour les enfants Zvannieki.
Comment ?
En t'inscrivant au semi-marathon de Bruxelles dans la team Zvannieki Belgium, tu participes à faire connaître les enfants Zvannieki autour de toi. Tu peux aussi récolter des dons en te faisant parrainer pour ce beau défi d'automne. Nous organiserons, si les agendas s'accordent, des entrainements et autres activités en commun. On tient à ce que notre équipe soit en pleine forme olympique !
Rejoins l'équipe Zvannieki Belgium en t'inscrivant via [le formulaire ci-dessous] (frais d'inscription : 30 EUR + t-shirt: 10 EUR). Lace tes baskets, on s'occupe du reste !
Le jogging, très peu pour toi ? Mais tu souhaites tout de même soutenir la team Zvannieki Belgium ? Voilà ce que tu peux faire :
Parrainer un coureur de l'équipe (l'entièreté des fonds sera reversée à Zvannieki)
En nous encourageant sur le parcours (bannière, calicots, ravitaillements, etc.)
Pour les dons :
IBAN : BE22 0013 7657 0547
BIC : GEBABEBB
N'oublie pas de mentionner en communication « BXL Marathon ». Si tu désires ajouter un message d'encouragement, que nous publierons sur notre site au fur et à mesure de la collecte, envoie-nous un petit mot à zvanniekibelgium@gmail.com
Paldies (Merci) !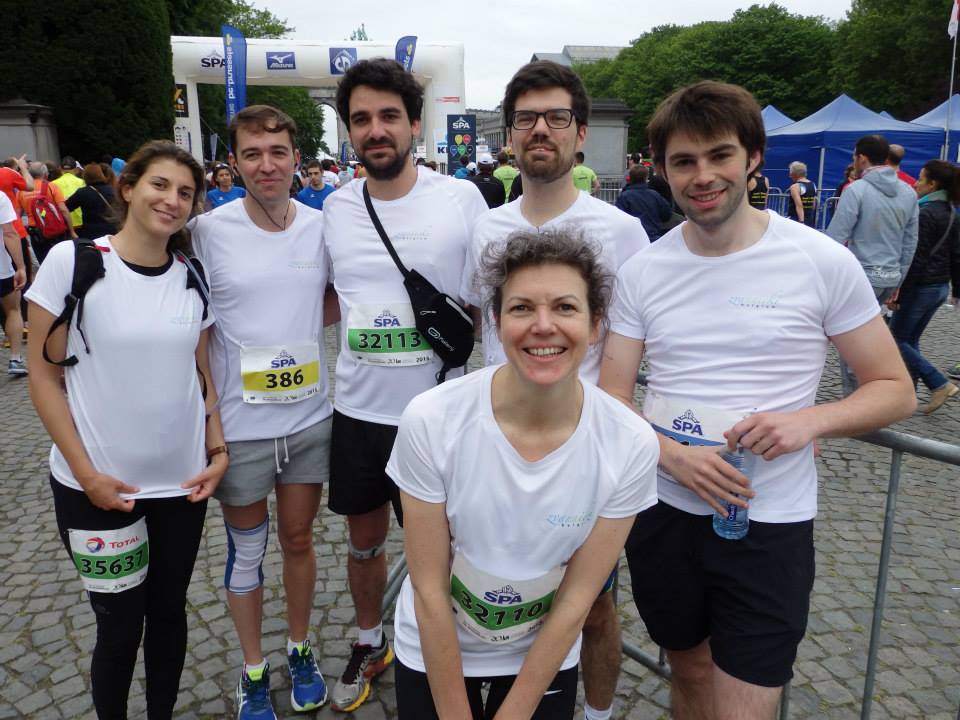 ---
English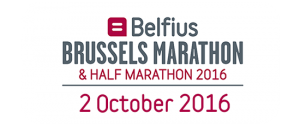 Join the Zvannieki Belgium Team to the 2016 Half Marathon of Brussels
Sveiki!
A few months have passed since the 20km of Brussels. The Zvannieki Belgium Team continues on its sportive course and offers you to meet the Brussels Half Marathon challenge on Sunday 2 October 2016!
Running a half-marathon? Why?
By registering to the Brussels half-marathon with the Zvannieki Belgium team, you help to raise awareness about the Zvannieki children. You can also get sponsored for this amazing autumn challenge and raise funds for the charity. We will organize, when possible, joint training and activities. We want to ensure that our team is in an Olympic shape for the run!
Join the Zvannieki team by filling [the application form below] (registration fees: 30 EUR + t-shirt: 10 EUR ). Get your sneakers ready, we take care of the rest!
Don't feel like jogging but still wanting to support the Zvannieki Team? Here is what you can do:
Sponsor a runner (all the funds will be send to Zvannieki (Latvia)).
Support our team members during the race (you can bring a banner, supplies,…).
For the donations:
IBAN : BE22 0013 7657 0547
BIC : GEBABEBB
Don't forget to mention « BXL Marathon » as bank communication. And if you want to write a message supporting a runner or the team, you can send it at zvanniekibelgium@gmail.com. We will publish it on our website and Facebook page.
Paldies (Thanks) !
Formulaire d'inscription – Application form